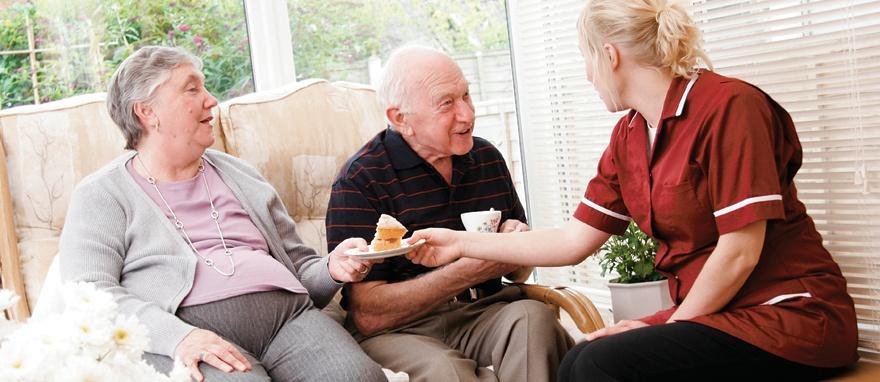 Respite care is 24-hour residential care on a temporary basis.
Maple Valley respite care is flexible and can be arranged from 2 to 30 days.
When taking care of your loved one, your first priority is making sure that their needs are met. Remembering when to take medication, keeping up with doctor's appointments and planning meals can be overwhelming at times. Caregiving is hard and time consuming—even with other family members helping.
Taking time out for yourself to take care of family chores and obligations can be very challenging. If you feel exhausted or need help, it may be time to seek respite.
Maple Valley Respite Services provide family support and relief. We offer programs that specifically deal with memory and dementia care. Respite care is an essential tool in making sure you and your loved one's needs are properly met, both temporarily and in the long-term.